Junior Researcher Workshop
December 14 @ 09:00

-

16:15

Free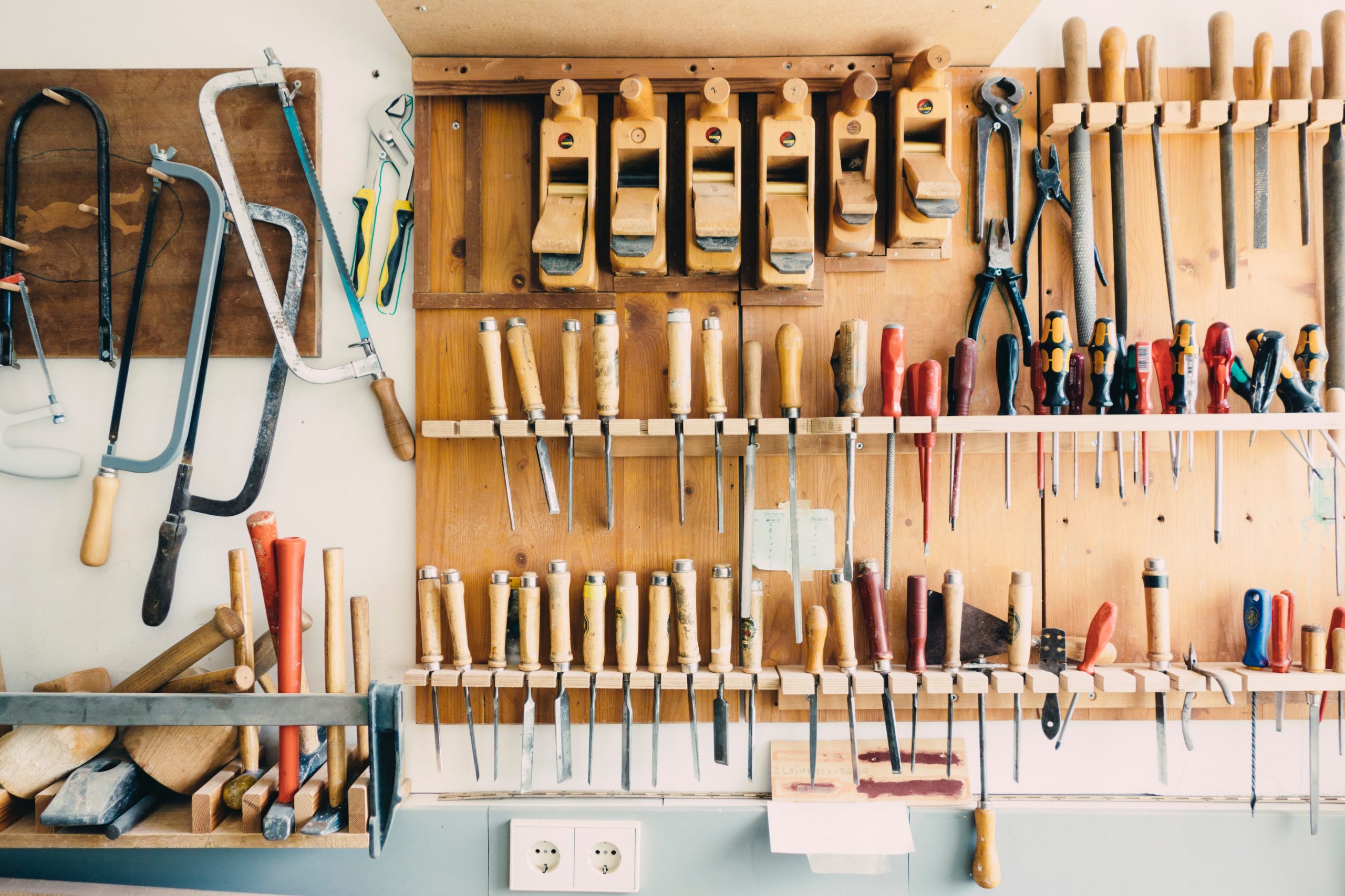 Venue
Building 421, Auditorium 74
Registration
If you wish to participate, please register via NemTilmeld.

Coffee, tea, snacks, and lunch will be provided. All food served will be vegetarian. For any questions, please email us at enerforsk@cbs.dk.
Program
From 9.00
Coffee, Tea, and Fruit
09.25 – 09.30
Welcome
09.30 – 10.15
Paper Presentation 1
Pathways for Pan-European Decarbonization: The Effect of Emission Policies
Theis Utoft Madsen, DTU
Senior: Lena Kitzing, DTU Wind / Junior: Hamza Abid
10.15 – 10.30
Vitamin Break
10.30 – 12.30
Beyond Your PhD*
From PhD to Postdoc
with Julien Xavier Daubanes, Assoc. Professor at DTU
Moving to Industry
with Christoffer Lythcke-Elberling, Mærsk Mc-Kinney Møller Center for Zero Carbon Shipping
From PhD to Public Policy and Governance
with Kristoffer Steen Andersen, Energy Modelling Lab, formerly Energistyrelsen
12.30 – 13.30
Lunch
13.30 – 14.15
Paper Presentation 2

Waste-heat recovery utilisation for district heating systems under diverse pricing schemes: a bi-level modelling approach
Juan Jesús Jerez Monsalves, DTU
Senior: Farzaneh Pourahmadi, DTU Wind / Junior: Matteo Zuch
14.15 – 15.00
Paper Presentation 3

Carbon Footprints on my Doorstep: Investigating the relationship between scope, spatial characteristics, and willingness to pay for carbon capture and storage in Denmark
Matteo Zuch, DTU
Senior: Lasse Matthiesen, CBS / Junior: Juan Jesús Jerez Monsalves
15.00 – 15.30
Vitamin Break
15.30 – 16.15
Paper Presentation 4

Standalone and system level perspectives on sustainable hydrogen-based jet fuel production pathways
Hamza Abid, AAU
Senior: TBA / Junior: Theis Utoft Madsen
From 16.45
Movie Screening: The Oil Machine
---
* Workshop "Beyond Your PhD" from 10.30 – 12.30
From PhD to Postdoc
Understanding the shift: How do the role and expectations change when transitioning from a PhD program to a postdoc role?
Seeking opportunities: Strategies for understanding the research landscape and identifying the right fit.
Getting the most out of the Postdoc experience: How to expand your skill set, build a publication record, and develop a research identity.
Moving to industry
Corporate R&D vs. academic research: What are the differences in objectives, methodologies, and outcomes when doing research in a corporate setting?
Identifying transferable skills: How to recognize and leverage the skills acquired during a PhD that are valuable in an industry context.
Advanced degrees in industry: How PhDs are perceived in the corporate world, and how to position oneself as an expert.
From PhD to Public Policy and Governance
The dynamics of policy formulation: How policies are developed, from initial discussions to final implementation?
Bridging academia and governance: How to effectively translate academic research into actionable policy recommendations?
Skills and training for governance: How does governance differ from academia, and how to improve the researcher's effectiveness in the governance world?
---
ENERforsk is a network to connect energy researchers in Denmark (and neighboring countries). You can find more info here. ENERforsk is supported by Copenhagen School of Energy Infrastructure, DTU Management – Energy Economics and System Analysis, and DTU Wind – Society, Market and Policy. ENERforsk receives funding from Copenhagen Business School.