The Copenhagen School of Energy Infrastructure (CSEI) conducts research on tomorrow's energy infrastructure from a techno-economic policy point-of-view to ensure a successful transition toward a new sustainable European Energy Infrastructure.
CSEI is a European research centre at CBS' Department of Economics and delivers expertise and new knowledge as well as education within energy infrastructure in close cooperation with stakeholders from the energy sector, the European Commission, and society at large. CSEI is directly supported by the European Commission (DG Energy) and qualifies the discussions at the Commission's annual Copenhagen Energy Infrastructure Forum.
In general, CSEI presents four main research areas with each one being based on several competencies that are to be maintained and developed along with the further evolvement of the research centre by carefully selected personnel, well-placed research dissemination, and strong project collaborations.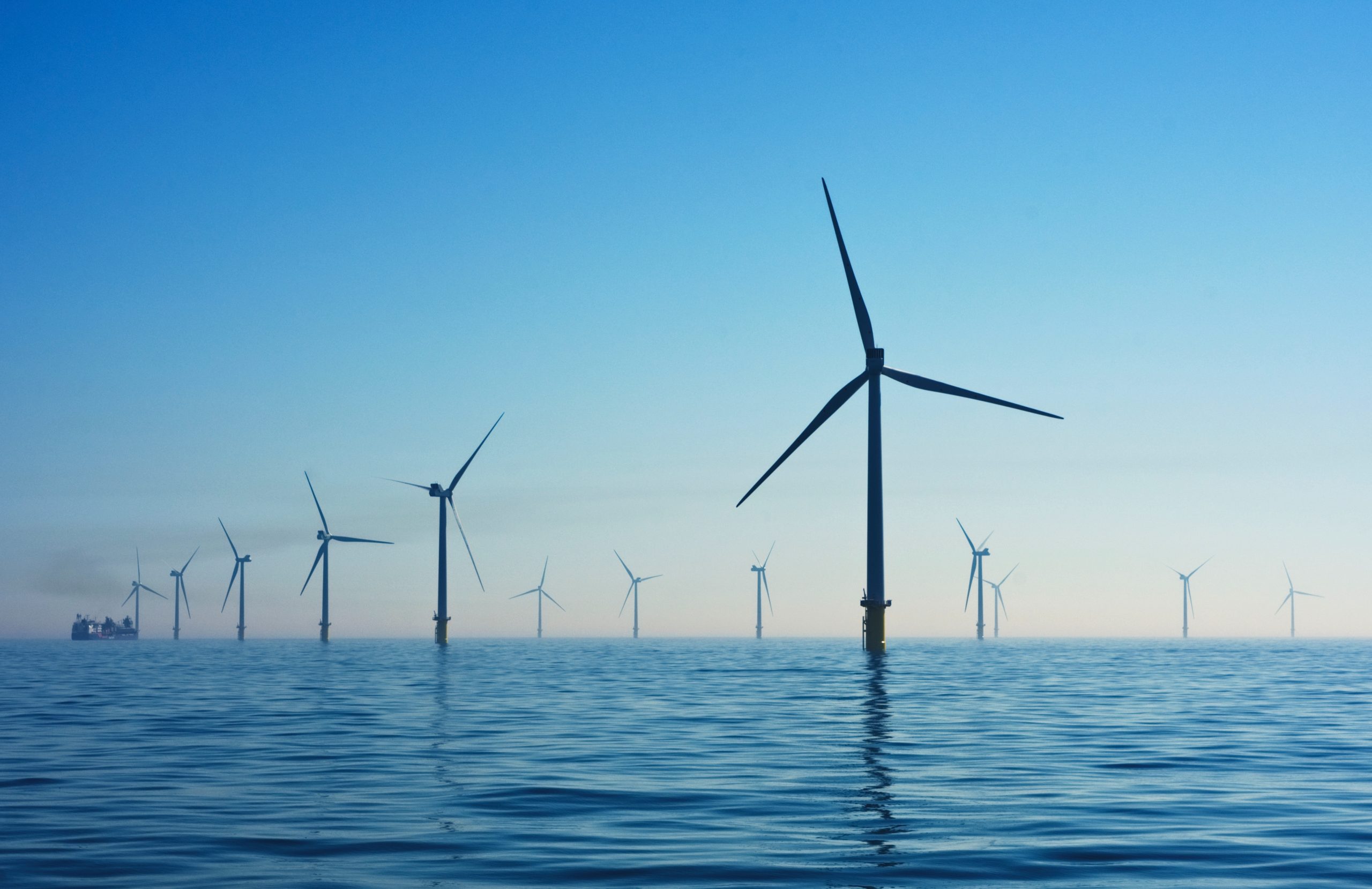 Energy infrastructure represents the backbone of the energy system and will play a crucial role to achieving the decarbonisation goals. The implementation of the European Green Deal as a top priority and the strategies and policies that have followed, have a direct influence on network development and consequently on the future energy grid. Due to the challenges that these will pose to an increasing number of stakeholders, the Ten-Year Network Development Plan (TYNDP) will be under deep scrutiny. CSEI helps to improve the TYNDP process and other essential pillars (e.g., application of CBA and CBCA, identification of PCIs, revision of the TEN-E regulation) for the evolution of European energy infrastructure by offering an academic and economic perspective in the analysis of different aspects related to governance, regulation, organisation, and implementation.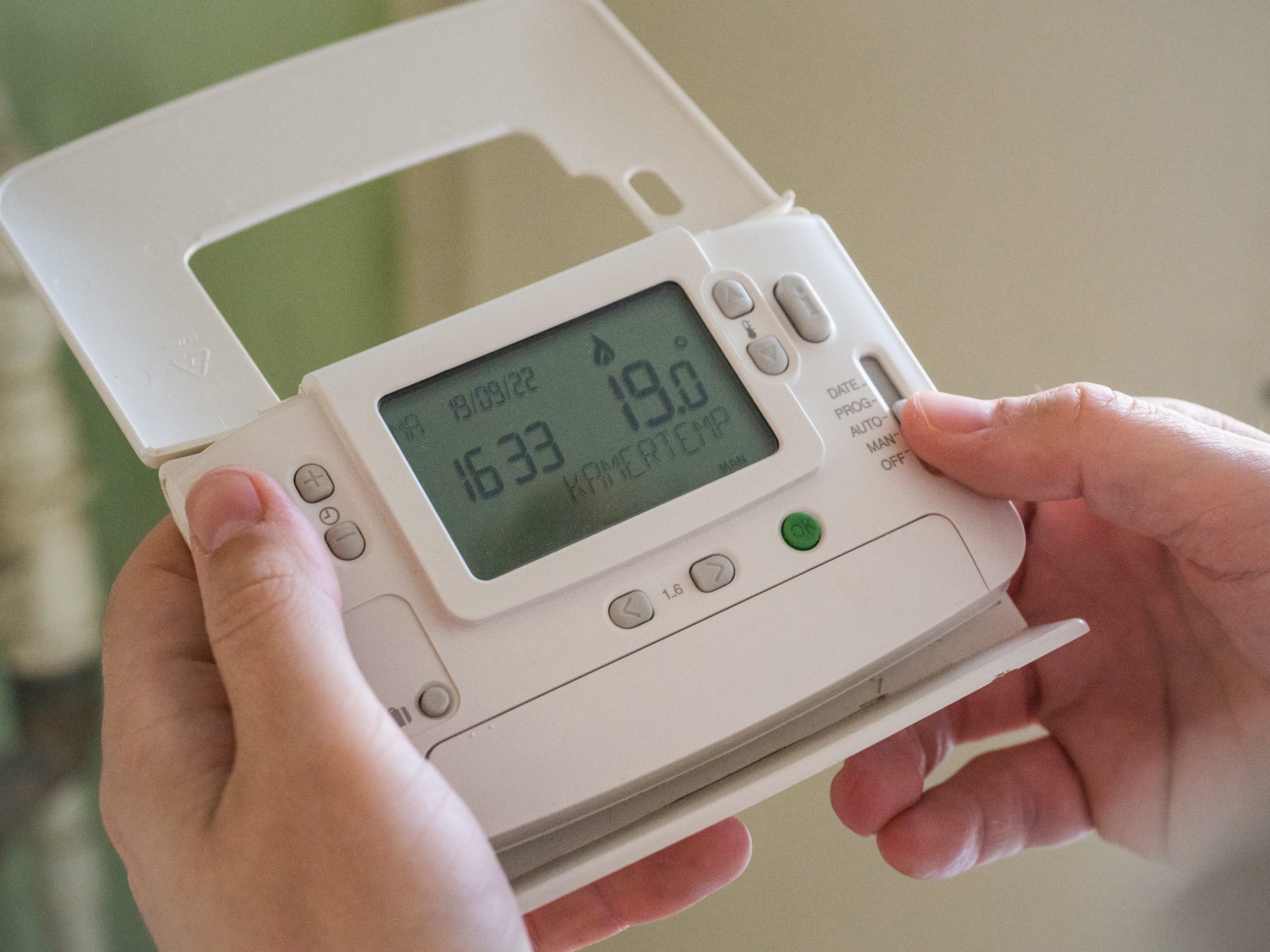 As the energy system becomes increasingly integrated and complex, significant coordination is required. At the same time, this gives rise to innovative business models, changes in consumers' behaviour, and the redefinition of the roles and interactions between different actors in the sector. Digitalisation emerges as an enabler for this new setting and is expected to incentivise efficient behaviours and the materialisation of new business opportunities.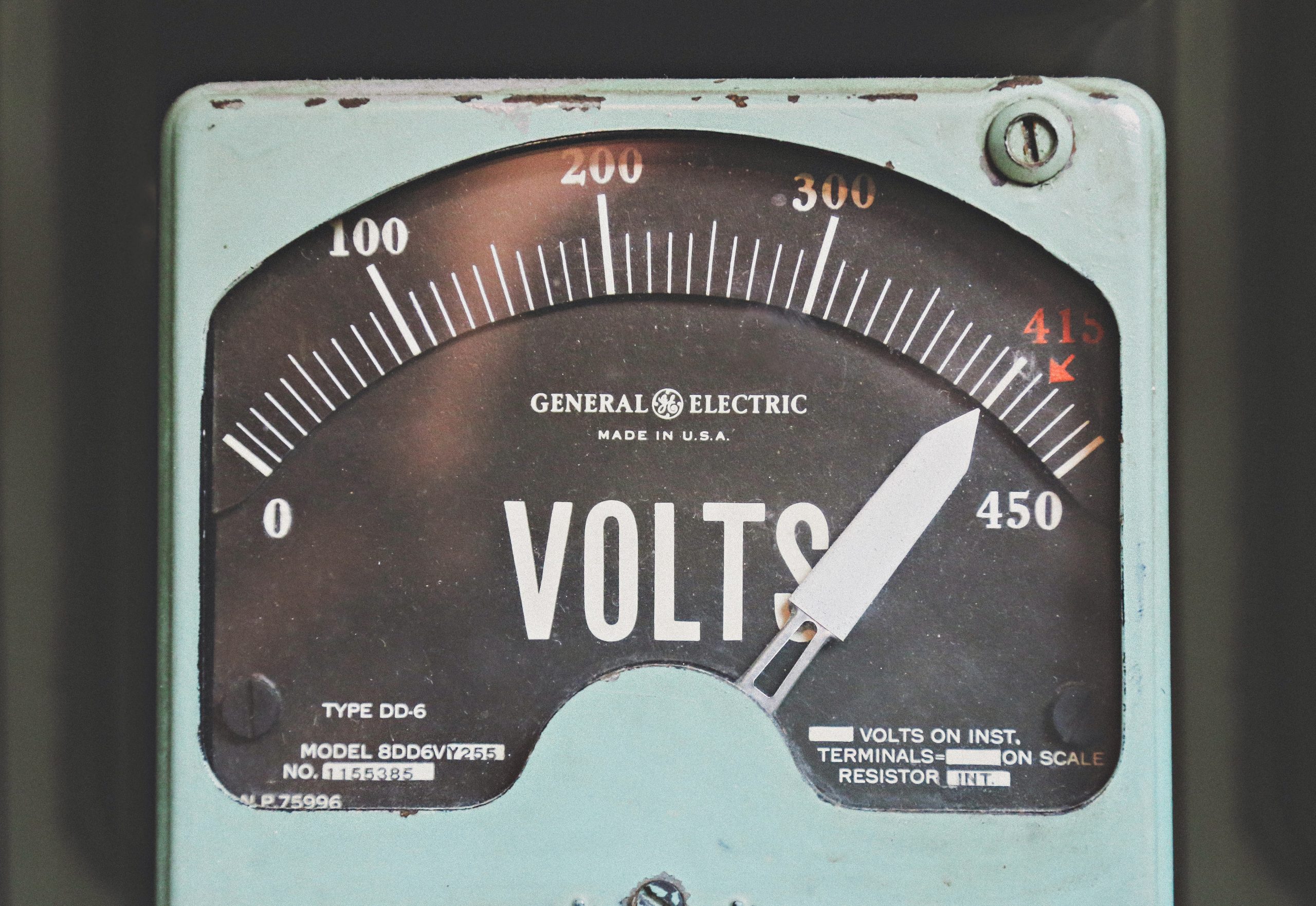 Renewable energy technologies differ significantly from fossil power generation in sizing, siting, and variability. Smaller capacities are spread out over various places of the country and require a change in network infrastructure and operation as well as they may induce adjustments to the market design. While the characteristics differ, also the costs of technology for solar photovoltaics (PV) and batteries decreased over the past years and allowed not only large actors to generate power but also small entities such as single households or small firms. The combination of both opens new opportunities and need for research.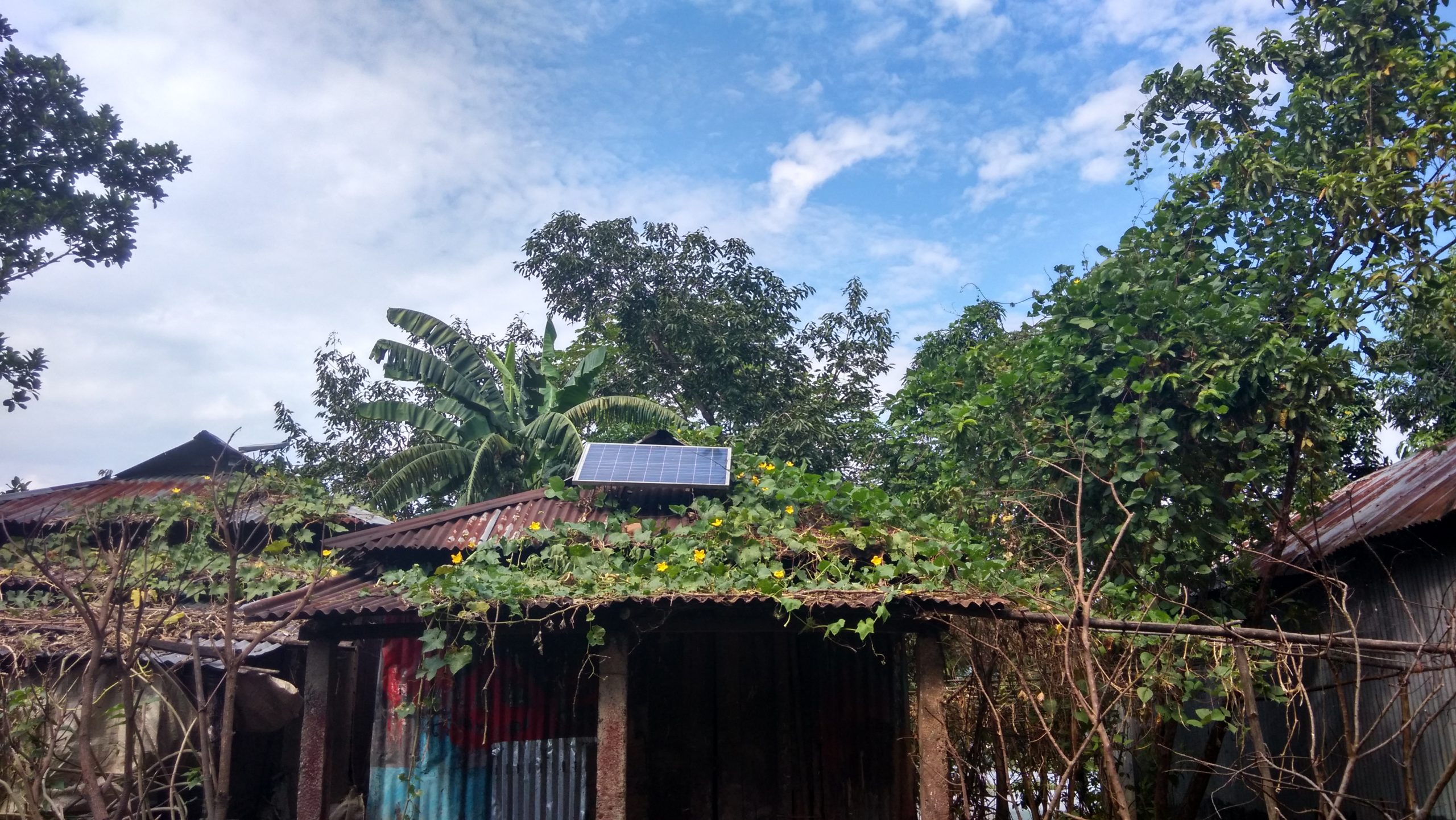 In recent decades, countries in the Global South have started reform programmes with the objective of introducing policies, regulations, and institutions, to increase the efficiency of their energy sectors and to promote social welfare and economic growth. Despite the relative success in fostering private sector participation and the creation of competitive markets, in general energy sector reforms have not yet delivered the promised goals. In general, the energy sector in the Global South is still characterised by high subsidies, investment constraints, low service quality and electrification rates, high technical and commercial losses, and capacity shortages, among other issues. In this context, global climate goals impose an additional burden to countries that are in need of focusing on their own energy and development issues.
CSEI conducts larger-scale research projects within these topics. Check out all our projects here: