Rally to the Valley: Establishing Hydrogen Value Chains for the Nordics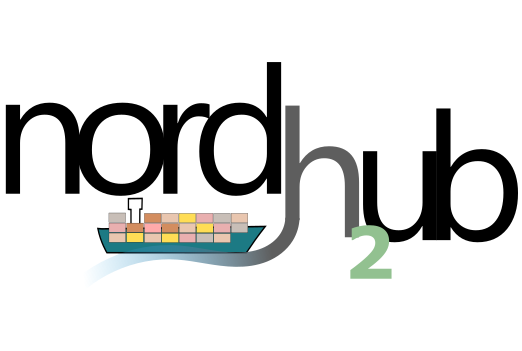 Summary
The emerging hydrogen sector and aspirations of a hydrogen economy have led to a vast number of publicly funded projects to develop technology assets and business models on national levels. The lessons learned, however, would benefit from combined efforts on regional and global levels: A joint and collaborative approach helps to efficiently exploit regional potentials, match expertise, and create synergies. In this project, the partners from research and industry from Denmark, Finland, and Norway develop a joint pathway for a hydrogen value chain for 2030, 2040, and 2050 in the Nordics with a particular focus on the role of the maritime sector.
The project delivers insights into the characteristics of optimal production of hydrogen, ammonia, and other electrofuels, including cost and cost structures for production, storage, and transportation. It will also provide knowledge about demand side characteristics, such as volumes, locational distribution, and emissions. Developing these deliverables involves the estimation of global hydrogen and hydrogen derivative trades and costs as well as the possible contributions from the Nordics. Based on this estimated demand in and supply of the Nordics, the development of an energy system model allows for determining infrastructure needs including transport and storage at aggregated regional levels and more detailed locations. To create knowledge on specific operational details and requirements, energy hub modelling helps to obtain specifics on port operations, energy hub structure, and logistics needs. As an overarching exercise, the project assesses markets and regulatory challenges including technological, safety, and socio-economic barriers to a hydrogen economy.
The project uses the example of Rønne Havn in Denmark, a mobile Power-to-X facility developed by H2Carrier in Norway, and St1 in Norway and Finland to demonstrate possible value chain components in highly detailed resolution. This allows concluding milestones for pathways towards a joint Nordic effort on developing a hydrogen valley.
Partners
Copenhagen Business School, CSEI
Danmarks Tekniske Universitet, DTU Management
LUT University Finland
NHH Norwegian School of Economics
Norwegian University of Science and Technology, IØT
Norwegian University of Science and Technology, EPT
H2Carrier
Port of Rønne
st1 Finland
st1 Norway