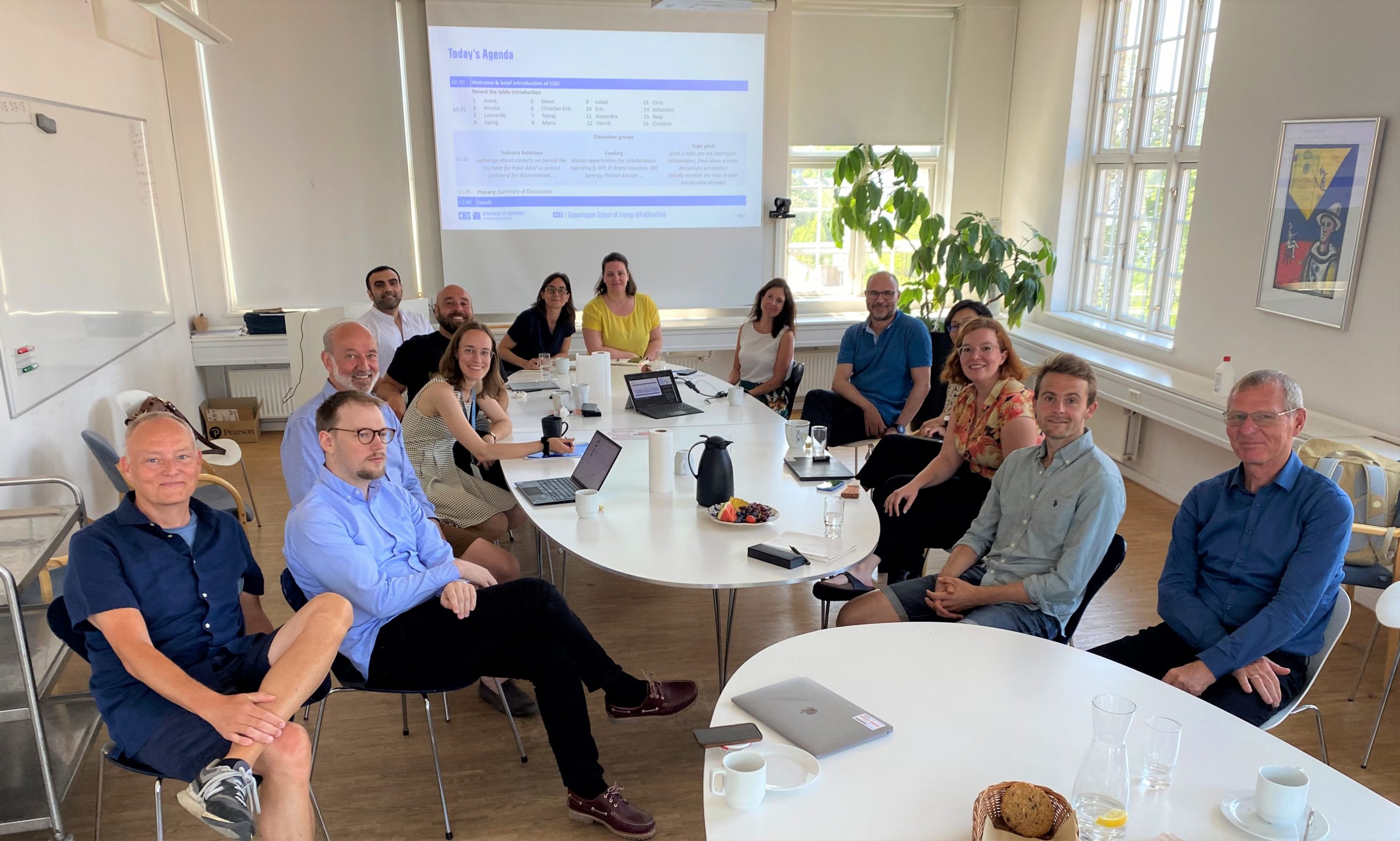 On June 26th 14 energy researchers from 5 different departments at CBS gathered to discuss their research interests around the energy transition.
The event was hosted and organized by CSEI to connect the different research efforts and perspectives and to foster collaboration. During 1.5 hours the researchers shared their research interests, engaged in focused discussions, and explored avenues for collaboration.
Topics of common interest were for example the integrated challenge of decarbonizing the energy consumption of the maritime sector as well as the drivers for the charging behaviour of electric vehicle owners. The discussions also covered opportunities to collaborate, particularly when applying for funding, and an exchange of knowledge on the availability of data or links to industry stakeholders.
We look forward to continuing the exchange, growing the energy network at CBS and tapping into the synergies between different research perspectives.